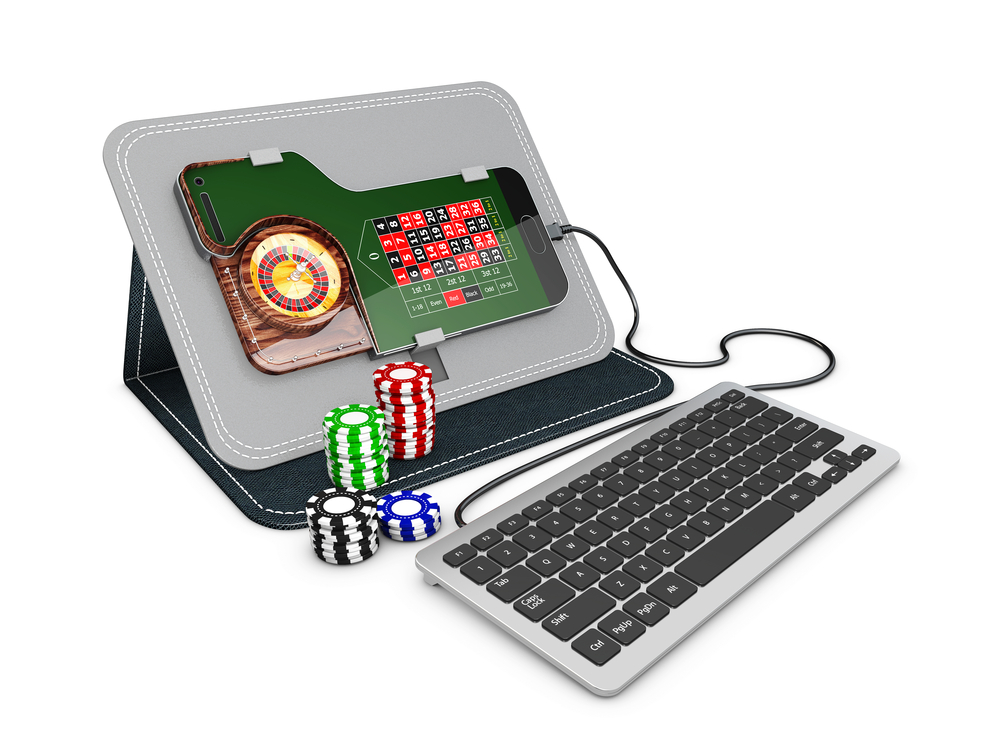 Although the game of roulette is known the world over, the rules and even the wheels are not always exactly the same. American roulette wheels have two zero numbers, which when combined with the 36 single numbers, allows for a total of 38 possible results. The European wheel, with only one zero, has 37 potential results. Consequently, the American wheel, all because of the extra zero, is calculated to have a house edge of 5.26% while the European house edge is 2.7%. Playing by the French La Partage and En Prison rules, means the house edge is halved yet again to a new low of 1.35%. For a player, there can be no better incentive than this to play French roulette online.
Betting Options in Online Casino Roulette
There are several variations of online French roulette but, they all follow the same basic betting strategy on the familiar table layout.
Inside Bets
Straight – single number
Split – 2 adjacent numbers
Street – 3 numbers in a row
Corners – 4 numbers
Line – 6 numbers in a row
Outside Bets
Column – 12 numbers in a row
Dozen – 12 numbers
Red/black
Odd/even
Neighbour Bets can include several inside bets placed together.
Jeu Zero – series of 7 numbers
Tiers – 12 numbers
Orphelins – double series of 8 numbers
Voisins – 17 numbers
La Partage Roulette
The term in English means "the divide" and applies only to even money bets. Under La Partage, if, when the roulette wheel stops spinning, the ball should land on zero, the dealer divides every even money bet into two equal halves. One half goes to the house, the other is returned to the player. This demonstrates how the house edge of 2.7% has been halved to 1.35%. La Partage only comes into effect for even money bets of high to low, even to odd and red to black. Other bets such as section, column and sole numbers are automatically lost. With La Partage roulette, if the player concentrates on placing stakes on even money bets, half the stake is retained making it easier to recover from any losses.
En Prison Roulette
Translating literally as "in prison", this rule is often considered to be a more effective strategy than La Partage. Once again, the rule applies only to even money bets. If the ball lands on zero once the wheel has stopped spinning, the dealer puts a marker onto the bet rendering it En Prison. If the next result from the roulette wheel is an even number, the player is awarded his original bet. However, if the result is an odd number, the bet is lost.
The Advantages Of French Roulette
By implementing the rules of La Partage and En Prison, the casino house is offering players a generous incentive to continue playing. By placing only even bets, the player has the chance under La Partage, to retrieve half his stake and with En Prison, the player can be awarded the whole amount. In addition, some casinos use La Partage as a standard rule. In this instance, a player has the option to keep his original stake as En Prison or collect half under La Partage, before continuing to play.
Playing Online French Roulette
There are currently several online casino UK sites offering La Partage and En Prison Roulette. All are suitably regulated with guaranteed certified payments. Bets as low as £1 or £5 can be placed up to a maximum of up to between £300 and £2,000. There is also a mobile version available for those who like the convenience of playing wherever they happen to be.
Live Action French Roulette
Playing online casino roulette with a live dealer is an authentic recreation of a real life casino. These games provide the player with on screen options to place and undo bets, and even save their favourite betting strategies. The most often and least recurring numbers are recorded to influence the player's next choice of bets. A live action version of French roulette offers the chance to play for much higher stakes with maximum bets reaching £40,000 or even £75,000. Whether playing for modest or high value stakes, a player can only benefit from the generous rules of La Partage or En Prison, aware that they have the chance to retain half or all of their bet, proving that the French are lovable after all!